PLANET CHECK is a 60-second green news report. These speedy, proudly rock-like productions have covered the gamut of all things environmental from peak oil, wireless waste, science, policy on Capitol Hill, soy dogs at ballparks, pesticides, tidal energy and more. Thanks to the founder's rock n' roll background, the feature regularly incorporates musical activists like Michael Franti, Neil Young, Willie Nelson, and Jack Johnson to name a few.
  Click Here for Planet Check Montage
  Click Here for Pato Banton *Interview
BIGGEST EXISTENTIAL CRISIS IS CLIMATE CHANGE.
As the recently released National Climate Assessment made clear, we must take bold action quickly to avoid disastrous climate consequences. If we fail to act, our economy, environment, and public health will suffer.  
"The science is clear," UN Environment Program Acting Executive Director Joyce Msuya said in a statement. "For all the ambitious climate action we've seen—governments need to move faster and with greater urgency." Despite significant success in recent years in reining in emissions, nations must effectively triple their pollution-cutting goals if the world hopes to hold warming below 2 degrees Celsius (3.6°F) compared to pre-industrial times, the report says. To keep global warming to 1.5°C (2.7°F), countries will have to boost their ambition by a factor of five.
Environmental news is vital and far more important than the daily sports or Hollywood gossip report. The 1st TV network that embraces our new reality and this fresh genre (with endless content and revenue streams) will be a winner.  In the mid-2000s, Planet Check was broadcast 6xs a day in 60 markets in the US.  We had Clif Bar as our proud sponsor. The feedback from the listeners was overwhelmingly positive. What more noble use of the airwaves could there be?  ~Mo Mellady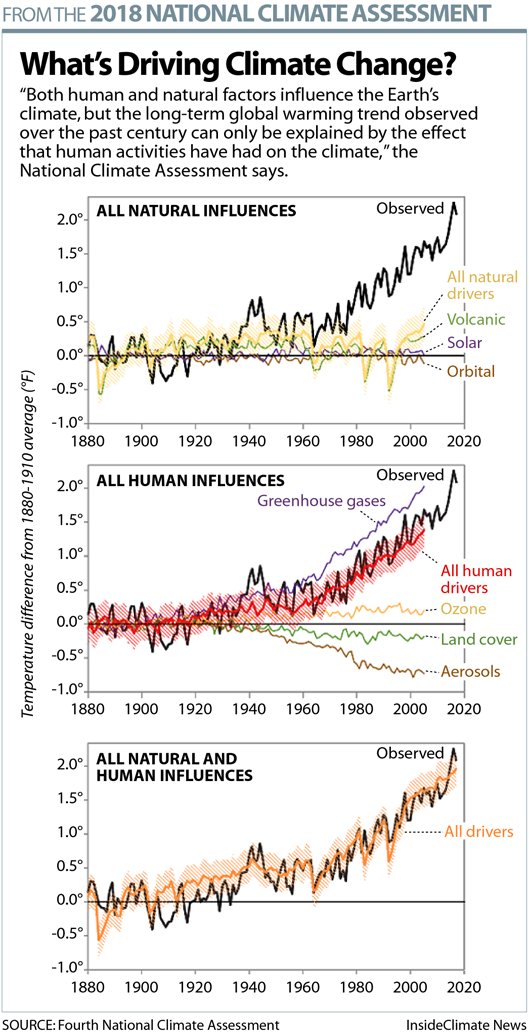 Copyright 2018 Mo Mellady/PlanetCheck – All Rights Reserved.